LANCE ARMSTRONG & TOUR DE FRANCE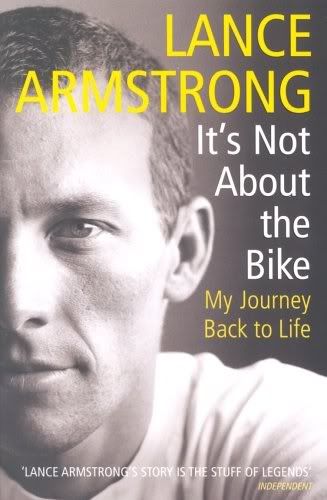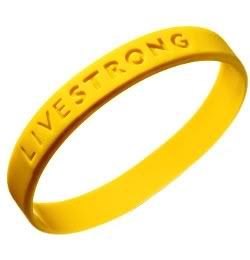 Lance Armstrong who??, Just in case you haven't heard about this guy. He rides a bicycle and is awfully good at it. Mid way through his career he is diagnosed with testicular cancer but manages to survive . He is a seven time winner of the Tour De France, which by far is the most gruelling endurance test on the planet( 3500 kms in 25 days on a bicycle)..pheww!! You must have thought that was a great achievement. But wait... All seven victories came post cancer!!
He later sets up the cancer foundation- Livestrong.
"Its not about the bike" by Lance Armstrong: Aptly titled, the book is not much about sports or biking, rather its about how a person's outlook on life changes after a dramatic incident, which in his case was his tryst with cancer.